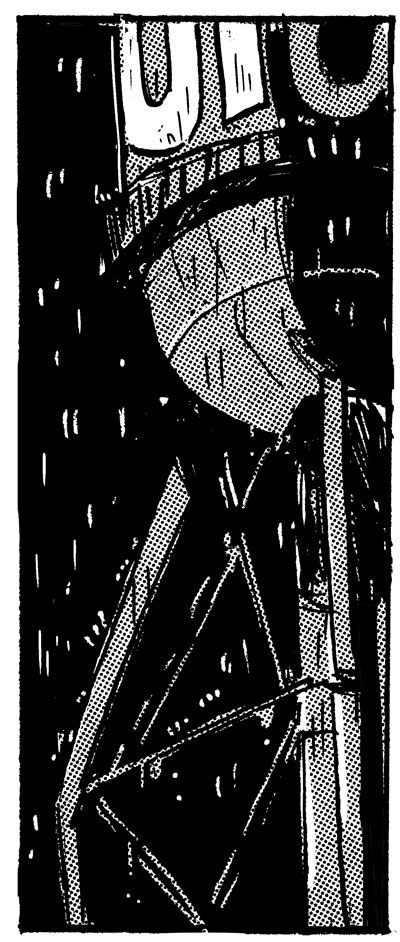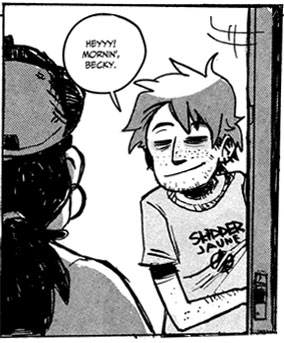 Welcome to Utown!
Utown is the story of a seedy neighborhood that a cast of misfits call home. Inspired by a string of real events that took place in my own city, the story follows Samuel, a 24 year-old semi-aspiring artist (but mostly a video store clerk) who's doing his best at avoiding adulthood. When gentrification shows up at his doorstep, he must face the fact that the town he grew up in is no longer his safe haven–and that he's not ready to leave just yet. With no money and little options, it's time for him to either step up and prove his worth as a serious artist or keep on repeating old, toxic behaviors.
The comic was updated bi-weekly, from December 2019 to May 2022 and it is now completed. Go to the Comic section to skip to the latest page, or skip directly to the start of each chapter by choosing from the chapter list below. First time here? Click on Start Reading! And head on the Cast section to know a little bit more about the characters.
Start Reading!
News
06-09-2023 • Pre-orders for the book are open!
You can pre-order Utown through your local book store or via the Simon and Schuster page. The book is officially coming out on July 6th! PRE-ORDER UTOWN
Thank you!
07-25-2022 • The webcomic is done!
Alright, well this is it, the webcomic is finished! The site will stay up until I decided otherwise, as an online archive. The book should come out somewhere around the second half of 2023. I'll post more information as soon as I can. In the meantime, you can join me on Patreon to get fresher news and see what next project I'll be working on. Thank you for reading 🙂